Peninsula Fair Darts Association Inc. AGM 2020
When:
18 March , 2020 @ 7:15 pm
2020-03-18T19:15:00+10:00
2020-03-18T19:30:00+10:00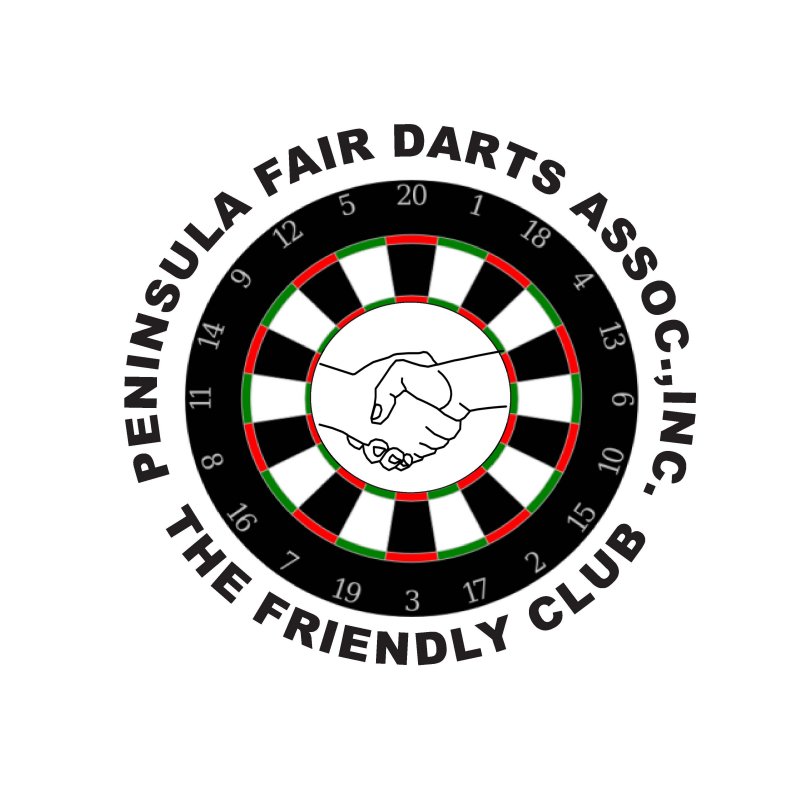 Annual General Meeting
The AGM that was to be held on Wednesday 18th March 2020 has been postponed until a further date yet to be decided upon due to some nominees choosing to isolate themselves because of the current situation.
We have been in contact with authorities who said we can postpone our paperwork for up to 6 months.
Please Note:
This is for the election of your new Executive Committee & General Committee for 2020,
members attendance would be appreciated.