UPDATE
As of 23rd March 2020 all activities at The Deception Bay Club are now cancelled and we are closed until further notice.
This to adhere with restrictions placed by the government to help prevent the spread of COVID-19.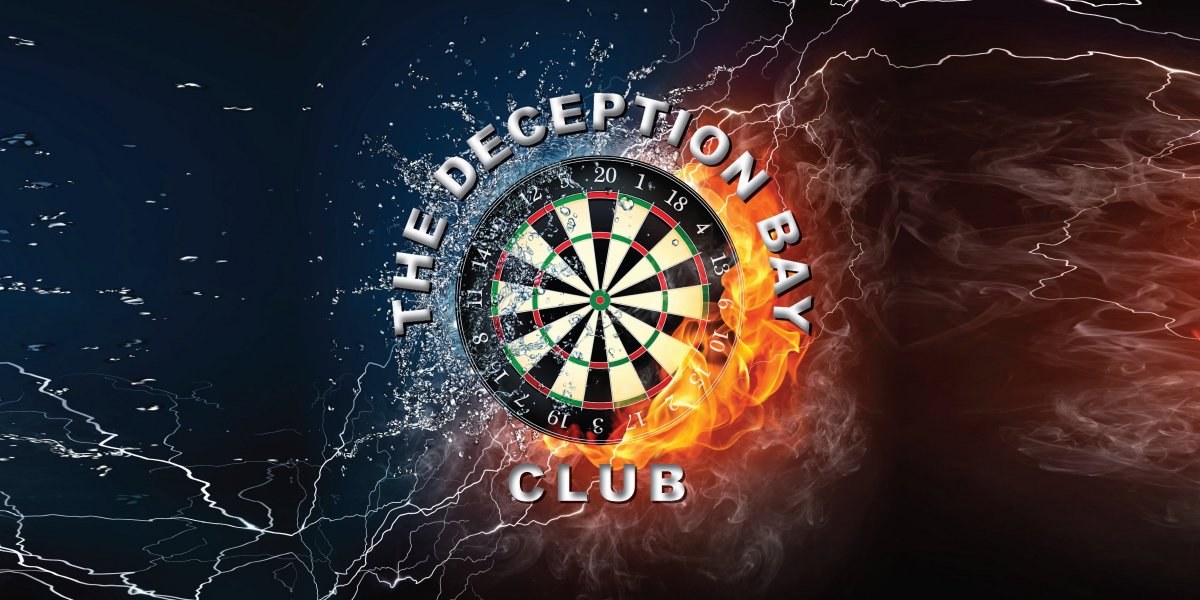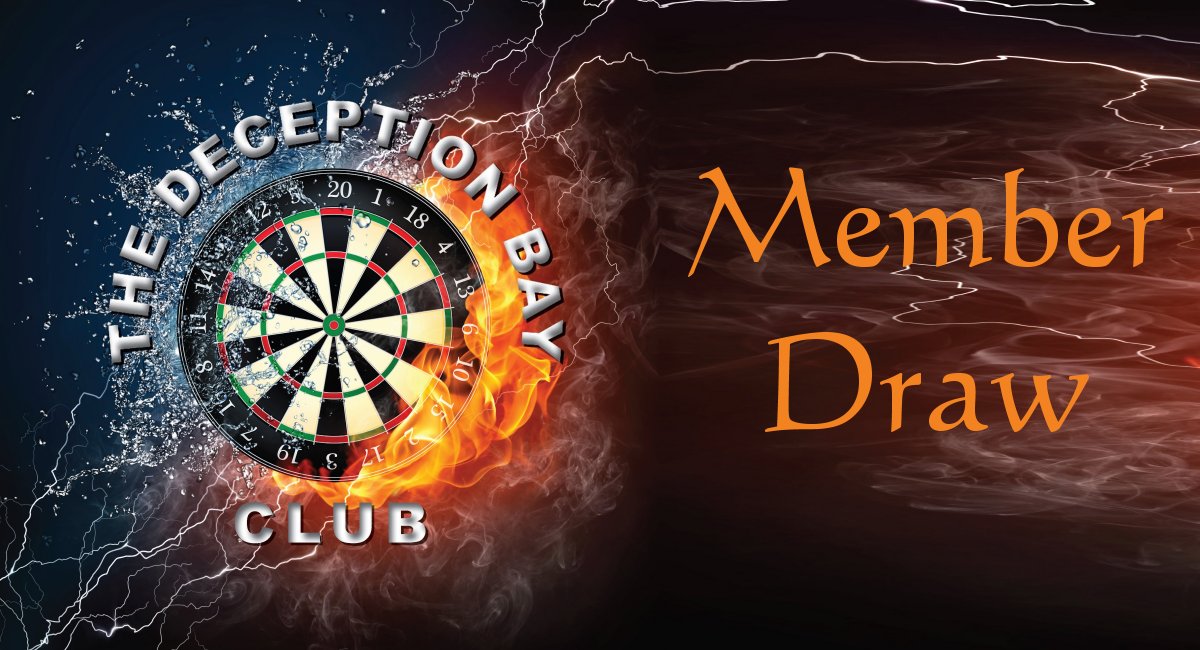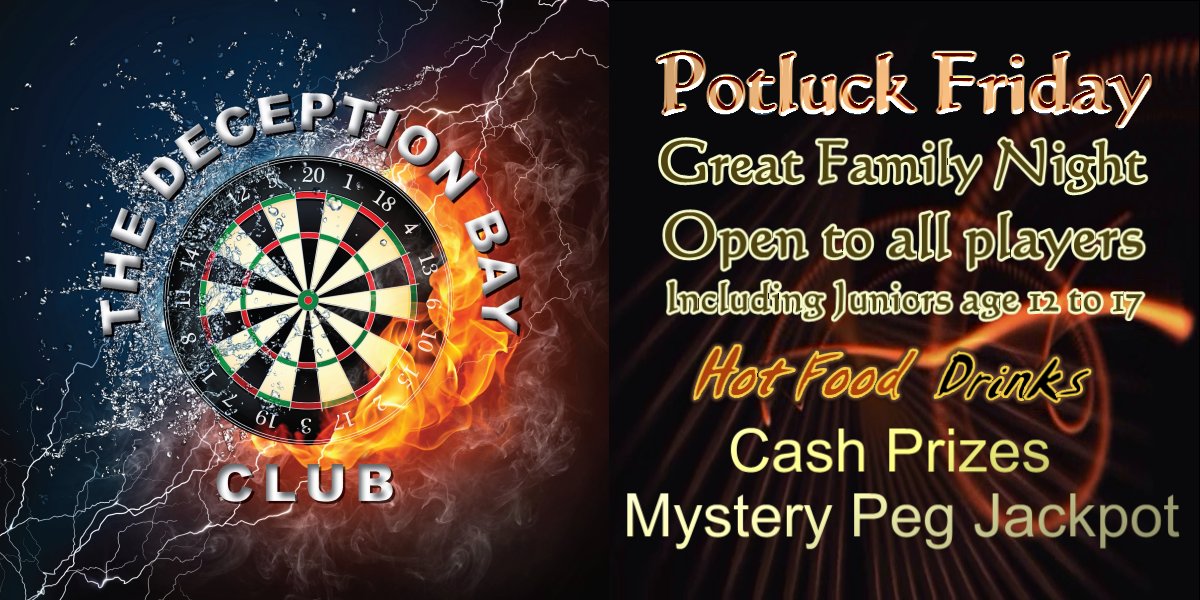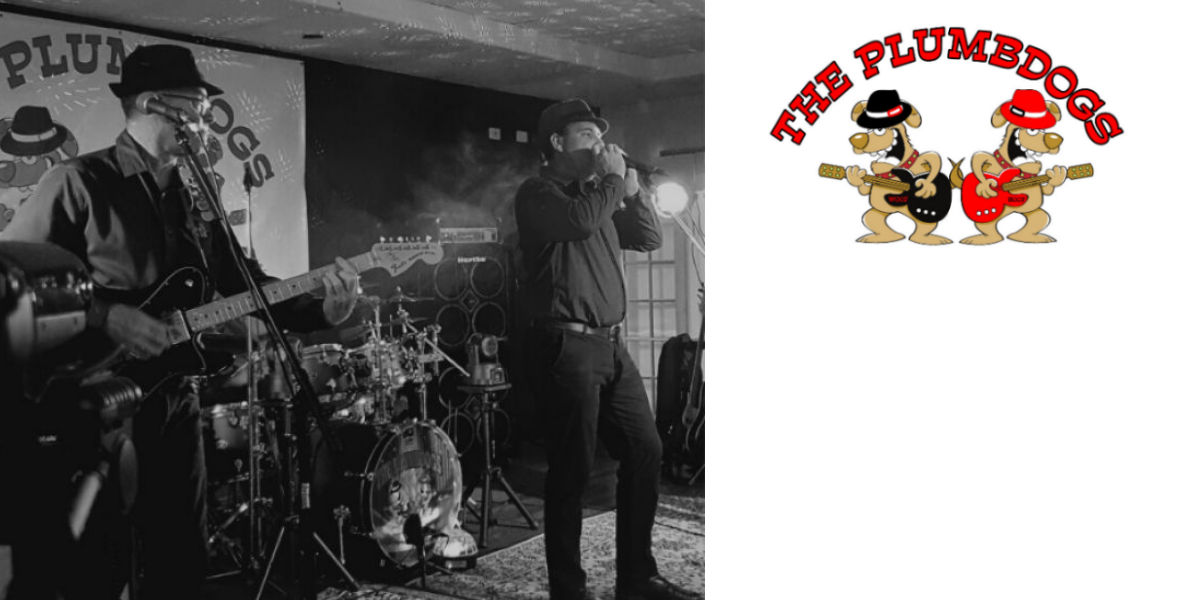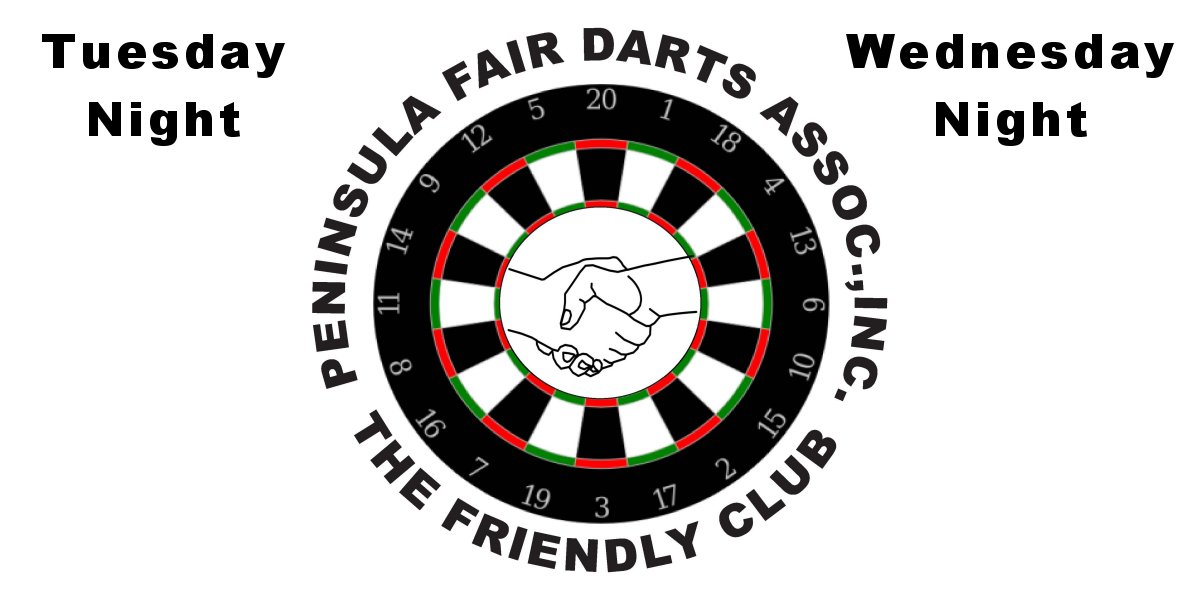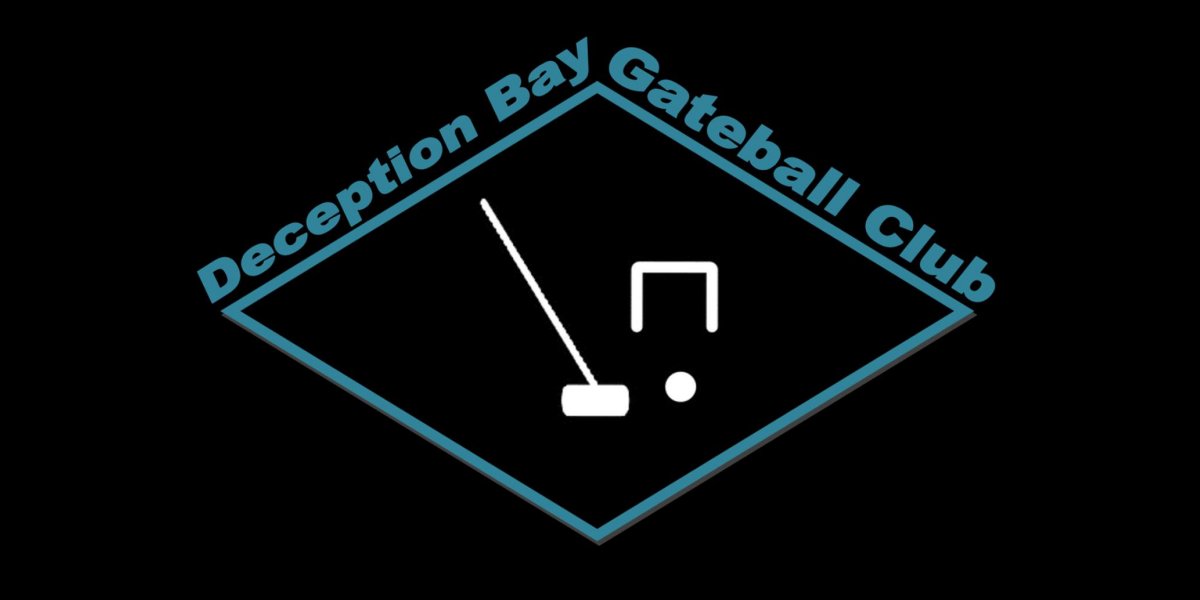 Come on down for a look , or better still have a game.
Very friendly and accommodating group of players eager to teach others how to play.
Mondays 6pm to 9pm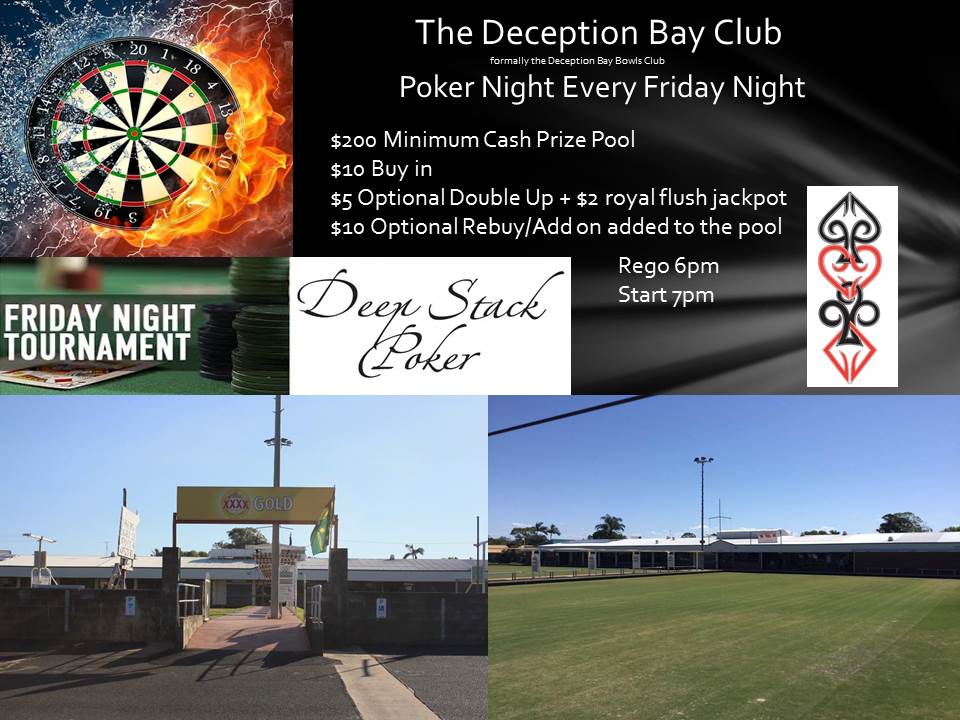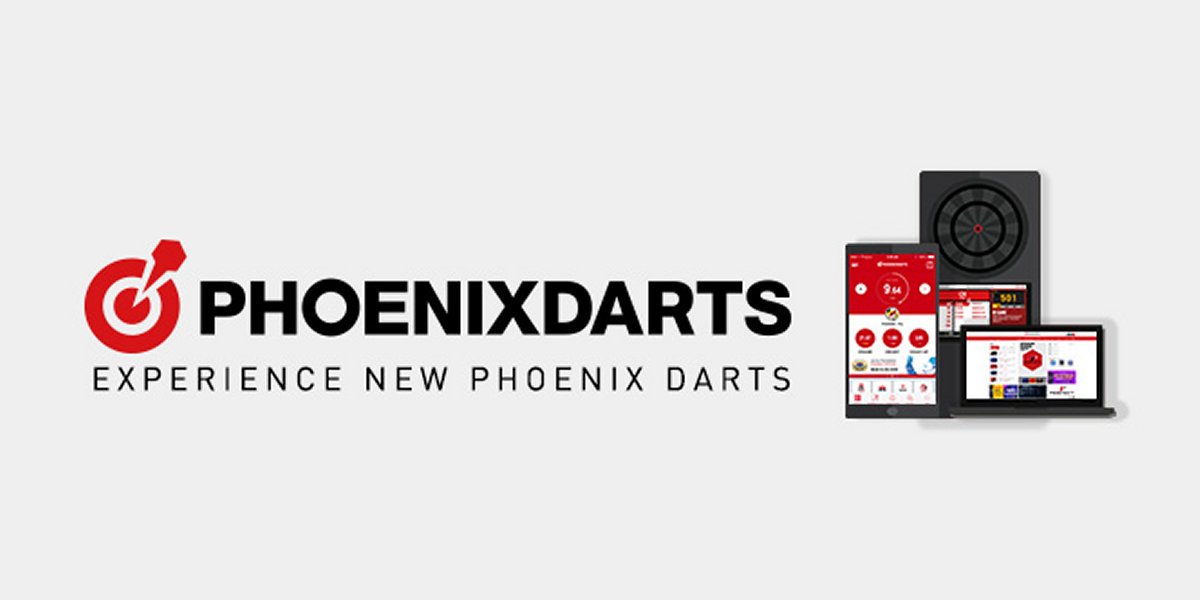 The Deception Bay Club is the home of Peninsula Fair Darts Association Inc.
The club is a not for profit organisation that is run by volunteers and is used as a home or venue for community or club related activities.
It is available for local community clubs and interest groups to use for their meetings and events.