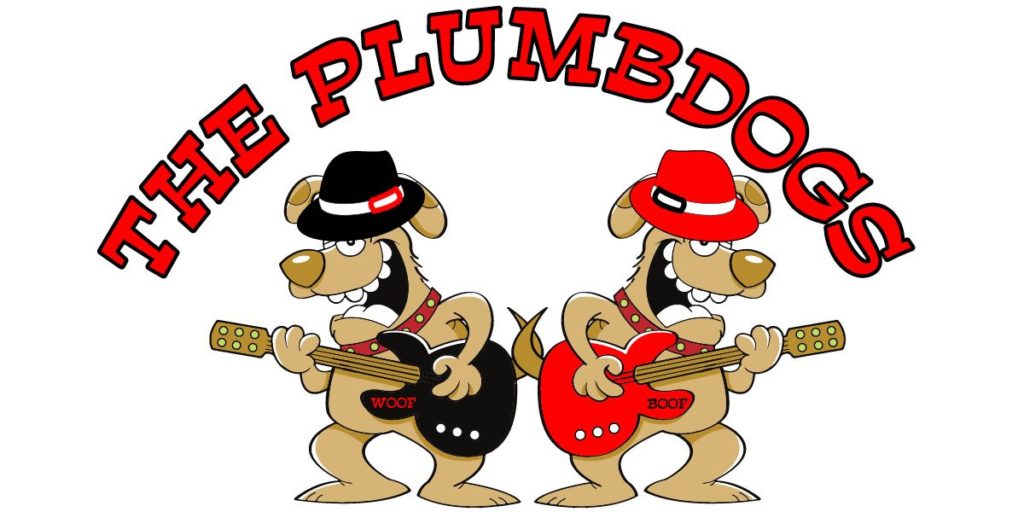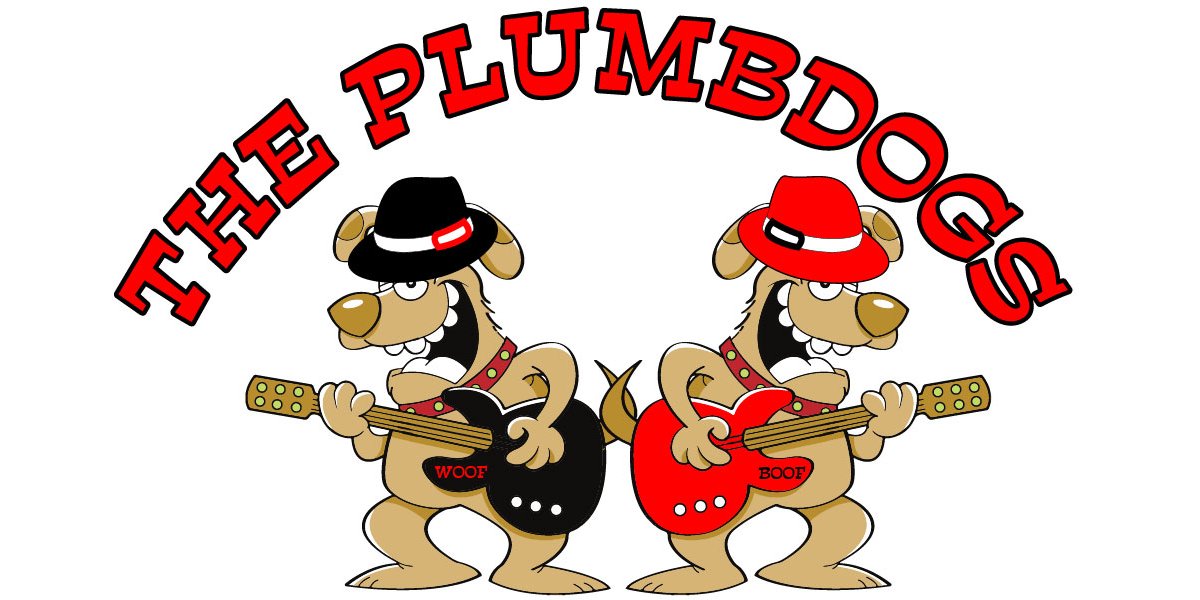 The Plumbdogs are always a crowd pleaser with songs from the 70s, 80s & 90s that will get you up on the dance floor dancing the night away.
Band Members
Darryl Cini
Vocals, Rhythm Guitar, Didgeridoo, Harmonica
Alan Salmon
Lead Guitar, Vocals
The band has always put their hands up to perform and help out with many fundraiser events for local charities and families going through hard times due to illness.
The Plumbdogs are now hosting an event $5 for Charity once a month at The Deception Bay Club to help raise funds for a variety of Charities whilst showcasing some of the great musicians from the Brisbane area and surrounds.
You can follow the Plumbdogs and see what their up to on Facebook!