$5 For Charity
When:
29 July , 2018 @ 12:00 pm – 5:00 pm
2018-07-29T12:00:00+10:00
2018-07-29T17:00:00+10:00
Once a month The Deception Bay Club will be sponsoring a $5 For Charity event.
Each one will be held to donate entry fee of $5 to a designated charity.
Children under 15 are free.
Our next event is on 26 August 2018 in aid of Leukaemia.
The event is hosted by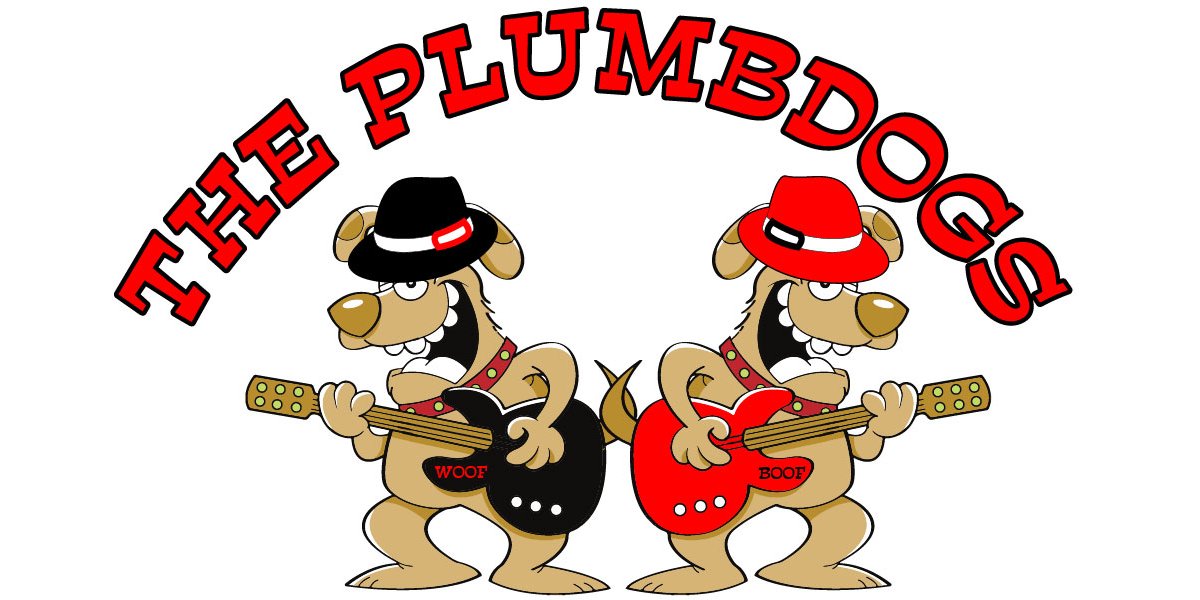 Showcasing in July
T Bird
Rex McNamara as Cliff Richard
Just Crusin
Larry Dutton as Elvis Presley
Sweet Apple
Barry Larter as Jonny O'Keefe
And many more.
Your support for this worthy course would be greatly appreciated.
Also on the day
Raffles
Lucky Door Prizes
Auctions
The kitchen opens at 10:30am
Click here if you would like to see our menu.
WHAT IS PARKINSON'S?
Parkinson's is a progressive neurological condition that affects people from all walks of life. It is quite common, with more than 70,000 Australians, including over 17,000 Queenslanders living with Parkinson's.
The average age of diagnosis is 65 years, with 82% at age 65 and over, however younger people can be diagnosed with Parkinson's too. This is referred to as Young Onset Parkinson's.
It is not easy to diagnose Parkinson's. There are no laboratory tests (such as a blood test or brain scan), so it is important that the diagnosis is made by a specialist, such as a neurologist. The specialist will examine for any physical signs of Parkinson's and take a detailed history of symptoms.