$5 For Charity
When:
25 November , 2018 @ 12:00 pm – 5:00 pm
2018-11-25T12:00:00+10:00
2018-11-25T17:00:00+10:00
Once a month The Deception Bay Club will be sponsoring a $5 For Charity event.
Funds raised are donated to a designated charity.
Children under 16 are free.
Our event on 25th November 2018 is in aid of An Extra Paw.
Helping keep pets and owners together during financial hardship.
The event is hosted by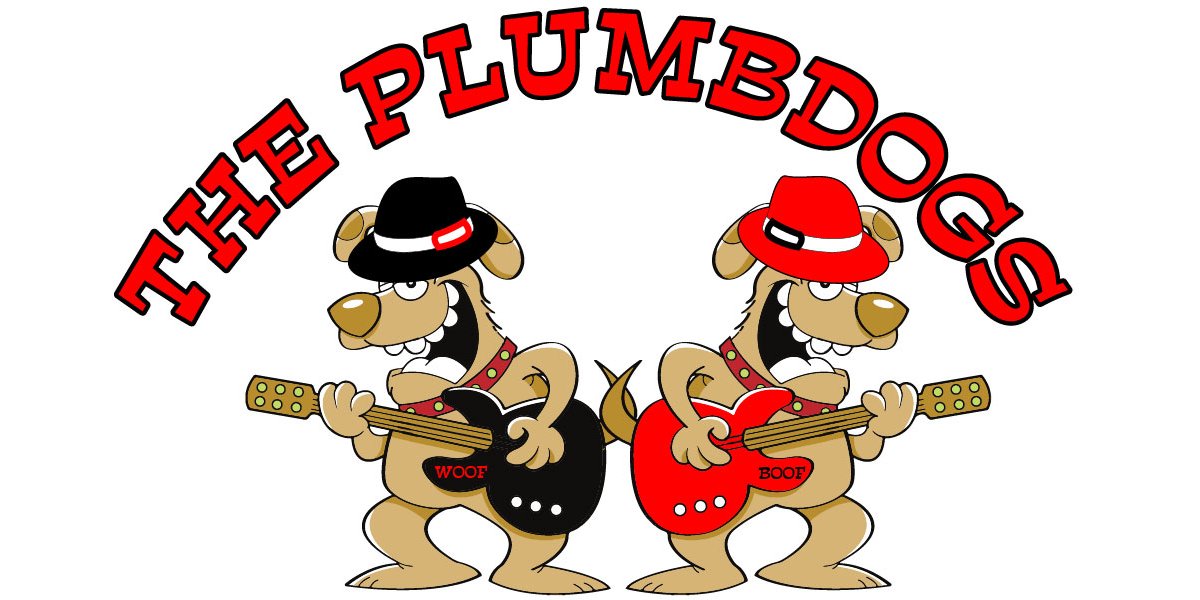 Showcasing in November
Terry Waddington as Buddy Holly
Almost Cruisin'
Johnny Gray as Neil Diamond
Debbie O'Keefe
And many more.
Your support for this worthy course would be greatly appreciated.
Also on the day
Raffles
Lucky Door Prizes
The kitchen opens at 10:30am
Click here if you would like to see our menu.
WHO ARE AN EXTRA PAW ?
Check out there Facebook page.
https://www.facebook.com/givinganextrapaw/