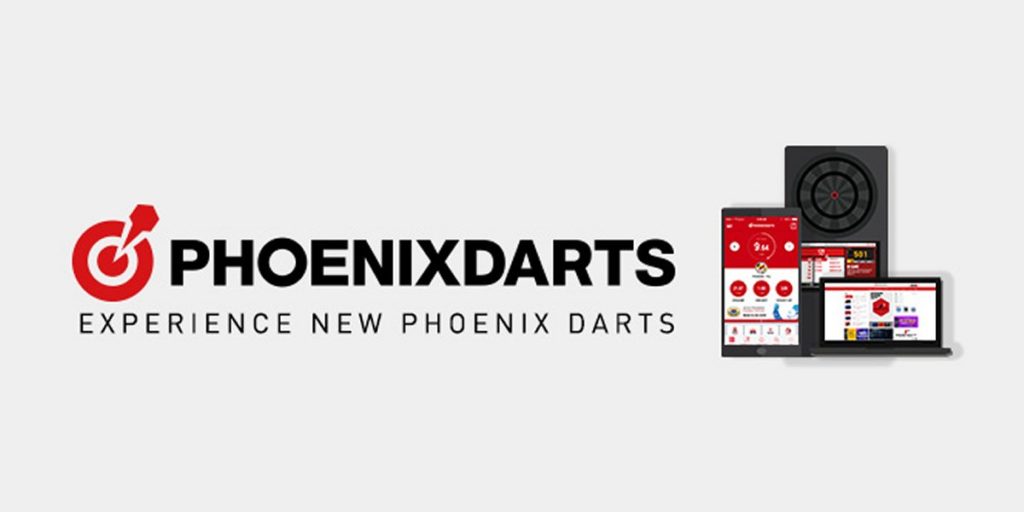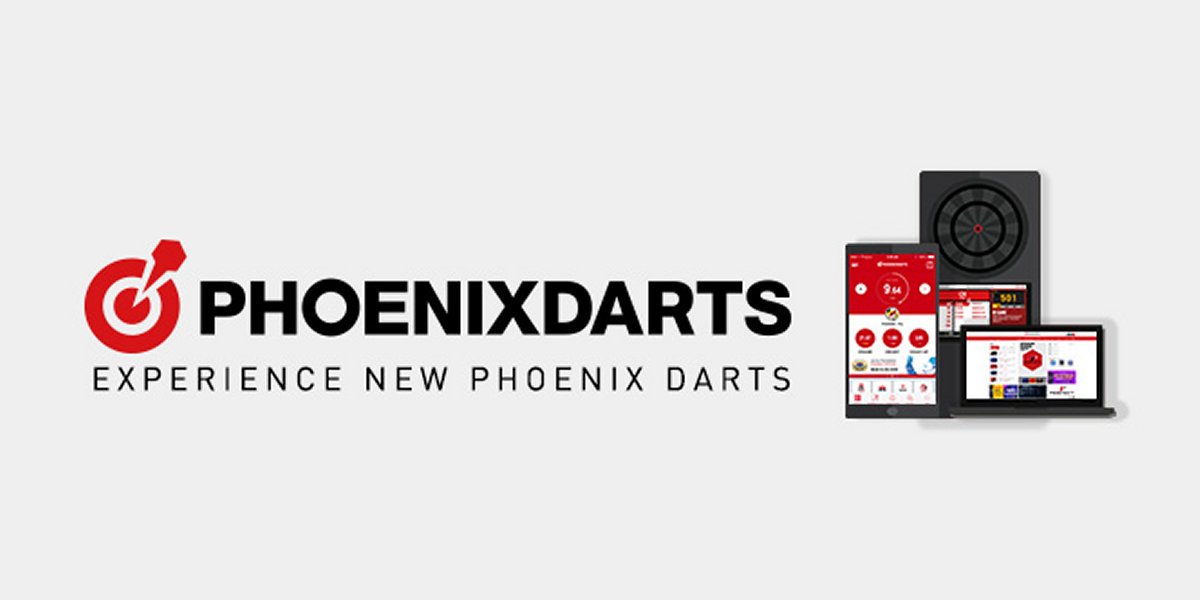 Phoenix Darts brings to the club soft tip darts
What is soft tip darts?
Soft tip darts was developed in order to eliminate the risk of steel tip dart injury and the complication of point calculation.
Scores are automatically displayed through sensor reaction.
The characteristic features include online matches from remote areas, numerous application games, a variety of sound effects and vibrant graphics.
Dual Camera
Dual camera applied by Phoenix as the world's first has become a standard of electronic darts.
As the camera shows opponents and their targets, this function adds to the reliability of online games.
About Phoenix Darts
Enjoy playing darts with a console!
Enjoy a variety of Phoenix games by touching your Phoenix Club Card to a Phoenix Darts Console.
You can check your performance with the game data saved in this card.
Data check with app & mobile page!
Make friends with players you have played games with using Phoenix Darts app and the real-time chatting function.
You can check your accumulated play data real-time by downloading Phoenix app or connecting to the mobile page.
Check your rankings and access various data statistics analyzed by period and game.
Challenge Global Versus Movie!
Become a national representative and enjoy games with players from all over the world.
You can chat about games and request do-over match using chatting function.
You can also participate in online matches against players from a number of local areas.
You can follow Phoenix Darts on Facebook!