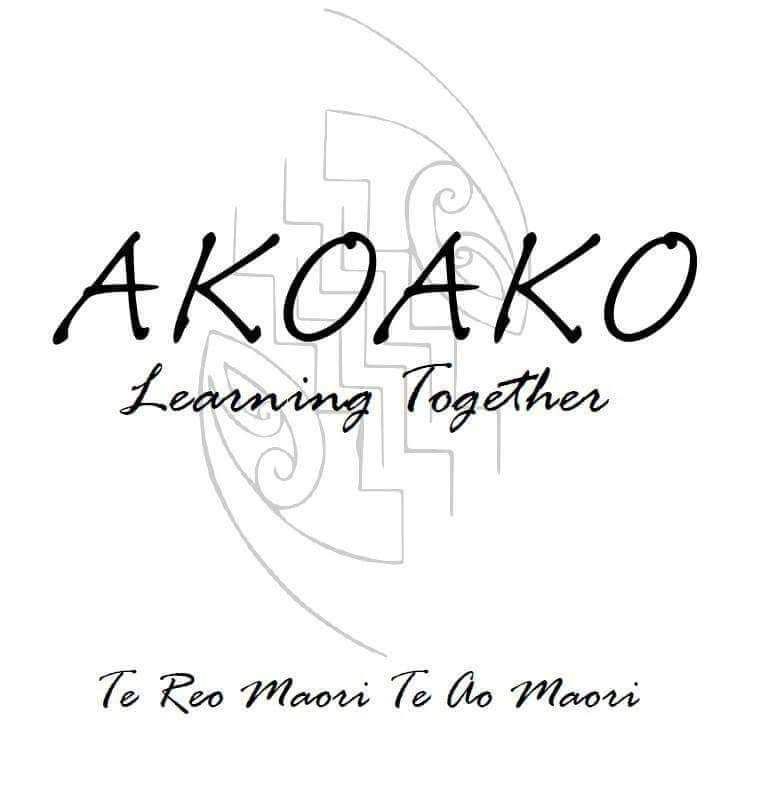 Kia hiwa raa Kia hiwa raa
Kia hiwa raa ki teenei tuku
Kia hiwa raa ki teena tuku
Kia tu Kia oho Kia Mataara
Tihei Mauri ora

Kei aku iti
Kei aku rahi
Kua reri mai te ara ki Te Reo Māori me ōna Tikanga
Whai atu i te Reo Kārangaranga, te Reo Ariki, te Reo Tipua te Reo i ahu mai i Rangiaatea o te Toi o ngā Rangi.

Whai atu, i te Reo Okawa a kui ma a koro ma
Kia kore ai e ngaro

Te manu e kai ana i te Miro, nōna te ngāhere
Te manu e kai ana i te Mātauranga nōna te Āo
Kāore he kōrero i tu atu i te Āo kōhatu.

AKOAKO KI PIRIPANE INC (Learning Together) specialises in teaching

*Te Reo Māori me ōna tikanga – Māori Language and Customs and
*Te Āo Māori me ōna tikanga – Māori World Views and Customs to people and families across Brisbane.
Classes are held on Sundays during the school term in Nundah from 8.00am – 2.30pm.
We have 3 Levels
Ngā manu hou – Beginners
He pii ka rere – Intermediate
Ngā manu kōrero – Advanced
We also have our annual Karanga and Whaikōrero Wānanga in June and celebrating Matariki in July.
All students will do the first ten weeks, on
Te Orokohanga – The Creation
A Maori World View – Through our ancestor's eyes
Items you require, book or pad pencil pen, open mind, lots of questions, katakata and you can make as many mistakes as you want because this is the place to make them.
Ki te ngaro to tātou Reo, kei paatai mai ngā mokopuna, i ahatia taku taonga, taku reo
If our language is lost, our coming generations our mokopuna might ask, what happen to my lanuage, my Taonga
No reira
Kei aku Rangatira, koutou kua whai waa te haere mai, nau mai haere mai, piki mai ra kake mai ra.
Noho ora mai.
KI TE HOE!!!
Term 1: 3 February – 7 April
Term 2: 28 April – 30 June
Term 3: 21 July – 22 September
Term 4: 13 October – 15 December
TO REGISTER PLS EMAIL YOUR DETAILS TO AKOAKOP36@GMAIL.COM OR CONTACT:
Wiremu Simeon 0431 001 942
Gerald Kohunui 0423 677 293
Facebook:
AKOAKO QLD Te Reo Māori (New Registrations)